Sunday, the 3 of March 2019
The Arrival day to Bacău
Monday, the 4 of March 2019
All the guests were welcomed and received by the managerial team on the hallway of "George Apostu" National Art College with our traditional braided bread and salt.
The first day activities:
a short visit of the school;
Presentations on some of Romania's natural attractions, our education system, the traditions for the month of March, by the end of which each guest received a "mărțișor" (amulet), symbol of nature's resurrection;
The participants attended a concert where the artists were students from our College from early ages to the senior ones. Guest students with or without special needs got familiarised with the musical instruments and had the chance to try them;
In the "Intercultural Event". All teams got the opportunity to present their traditional dishes and dances. Children with special needs have got integrated with the normal students, danced together and got involved into our folk event. Tuesday, the 5th of March 2019
Participants visited "Betania Association" an non profit organisation addicted to special need pupils especially to the ones with down syndrome and autism. They noticed the work of the therapists-speech therapists, special educators-with those children for a better integration into the mass education system.
The painting activity from the Art College hallway ''Put Your Hands On the Wall" expressed the therapy by colours and fine arts.
Wednesday, the 6th of March 2019
A trip to the surroundings of Bacau accompanied by the Romanian students strengthened the communication among students. They visited the Salt Mine from Targu Ocna and the mountainous Slanic Moldova. Inside the Salt Mine all students played basketball, ran, swing together, visited the Salt Museum for further information about the place.
Thursday, the 7 th of March 2019
Students finalised their painting work "Put Your Hands on the Wall", a symbol of their childhood years, ;
The project hymn , music and lyrics, was conceived by all teams together with the music teachers, therefore all students had the chance to sing and practise together the Project Anthem;
The Romanian Cultural Identity was on display while visiting the "Iulian Antonescu" Museum. The ethnography section presented different folk costumes, pots, trades, folk carpets, crafts from villages around the Bacau area from the end of the XIX-th. century till the present days;
An intercultural dinner for the 8th of March, the international day of women, is celebrated, moment when the Erasmus certificates are awarded to team members. Therefore traditions from Romania are further empathised through dance and songs. All guest students are involved and react accordingly.
Friday, the 8 th of March 2019
The 8th of March, the international day of women is further celebrated through workshops where students from both sides interact in making, creating greeting cards honouring Mother's Day. The painting teachers guided and helped their students in expressing the personal visions on the matter of creation.
Saturday, the 9 th of March 2019
The day of departure.
To download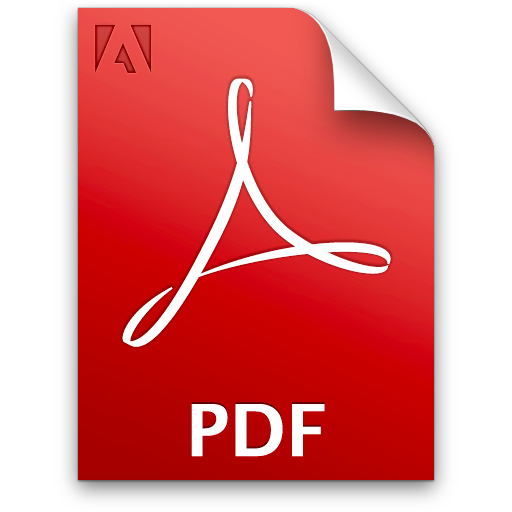 Activity Report - LTT Meeting in BACĂU , Romania